Alexandra Sokoloff
Alexandra Sokoloff is a California native who grew up in both Northern and Southern California as the daughter of scientist and educator parents, which drove her into musical theater at an early age. She acted, sang, danced and played classical piano through the turbulent tween years, and started directing plays at age sixteen, a year she also lived in Istanbul as an AFS exchange student and began college.
At U.C. Berkeley, she majored in theater and minored in everything that Berkeley has a reputation for. While not doing — everything else — she wrote, directed, and acted in productions from Shakespeare to street theater; trained in modern dance; directed and choreographed four full-scale musicals; spent a summer singing backup vocals in a bar at Glacier National Park, audited at least three times as many classes in various subjects as she was actually taking, and graduated Phi Beta Kappa, which is a miracle considering — well, never mind that.
After college she moved to Los Angeles, where she has made an interesting living writing novel adaptations and original suspense and horror scripts for numerous Hollywood studios (Sony, Fox, Disney, Miramax), for producers such as Michael Bay, David Heyman, Laura Ziskin and Neal Moritz. Her adaptation of Sabine Deitmer's psychological thriller Cold Kisses, co-written with Kimball Greenough and Thomas Reuter, was filmed in Germany by director Carl Schenkel.
The Harrowing, her debut ghost story, was nominated for both a Bram Stoker award (horror) and an Anthony award (mystery), for Best First Novel. The book is based on real experiences from her high school and college years. The psychological undercurrents of the story are drawn from her experience teaching emotionally disturbed and incarcerated teenagers in the Los Angeles County prison system.
Her second novel of dark suspense, The Price, explores troubling questions of what people will do for love, or personal survival, in the eerie setting of a labyrinthine Boston hospital.
Her third supernatural thriller, The Unseen, centers on a team of psychology researchers who decide to replicate a long-buried poltergeist investigation, and is based on the real-life ESP experiments and poltergeist studies conducted in the Rhine parapsychology department at Duke University.
In her fourth supernatural thriller for St. Martin's (June 2010), Book of Shadows, a Boston homicide detective teams up with a beautiful, mysterious witch from Salem in a race to solve a Satanic killing. The Shifters, a paranormal thriller for Harlequin Nocturne, part two of The Keepers trilogy with bestselling authors Heather Graham and Deborah LeBlanc, is out October 27, 2010.
In her free time (!) Alex enjoys adventure travel and all kinds of dance, which she has also taught, and performs in the all-author Killer Thriller Band, and with Heather Graham's Slush Pile Players. She is a former member of the Board of Directors of the Writers Guild of America, west, and of the Board of the Mystery Writers of America, and is the founder of WriterAction.com, a large and unruly online community of over 2000 professional screenwriters.
She can be found blogging at Murderati.com and teaching her popular workshop on Screenwriting Tricks for Authors on her own blog, Screenwriting Tricks For Authors. Screenwriting Tricks for Authors is now available as a workbook on Kindle and for Mac and PC.
You can find all Gothic.net articles and fiction relating to Alexandra Sokoloff at tag Alexandra Sokoloff.
blogs: Screen Writing Tricks and Murderati
web site: Alexandra Sokoloff
Twitter: @Alexandra Sokoloff
Facebook: Alexandra Sokoloff
books on Amazon: Alexandra Sokoloff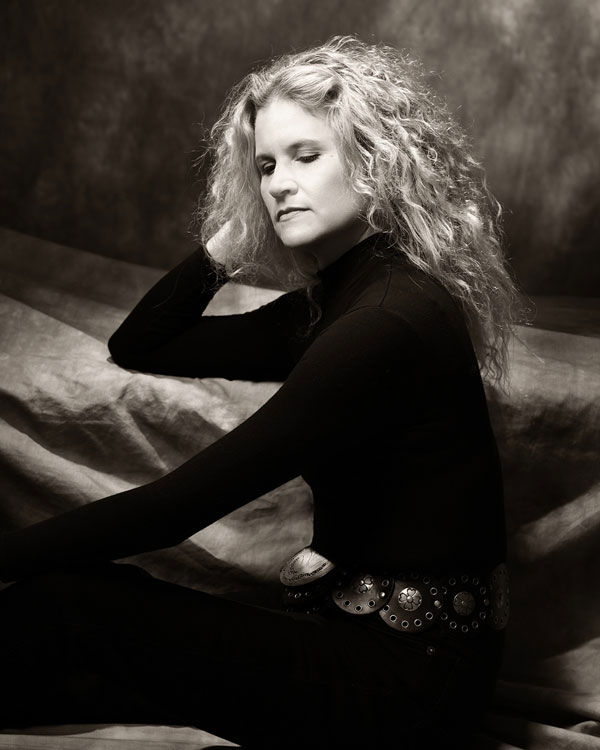 Related Posts:
Posted by
Gothic.net
on Thursday, January 13th, 2011. Filed under
Who's Who
. You can follow any responses to this entry through the
RSS 2.0
. You can leave a response or trackback to this entry
Tags:
alexandra sokoloff
,
writer