American Gods by Neil Gaiman Coming to HBO
The Hollywood Reporter reports that Tom Hanks' Playtone Productions will be producing six seasons of American Gods, based on Gothic.net favorite Neil Gaiman
's writing, for HBO. This promises to continue HBO's track record for high quality television firsts with a new level of special effects.
The series-in-development, revolving around the question "are you a god if no one believes in you?" is executive produced by [Gary] Goetzman and [Tom] Hanks, with Bob Richardson, and Gaiman on board as executive producer and writer.

Now slated for six seasons, each season will be of 10-12, hour-long episodes with a budget of around $35-40 million per season, targeted to debut on the cable powerhouse in 2013 at the earliest.

Rich in religious folklore that spanned millennia and featuring deities from Greek and Nordic mythology, and even the Judeo-Christian monotheistic God making an appearance, in the contemporary U.S., American Gods will be effects-heavy to do justice to the awe-inspiring power of the divine beings. "There are some crazy things in there. We'll probably be doing more effects in there than it's been done on a television series," said Goetzman.
Six seasons would be a remarkable order for a television network to place for a show, so some question whether 6 seasons is wishful thinking. Neil Gaiman has confirmed on Twitter that six seasons means he needs to get to writing the next book in the series. And HBO is known for risk-taking. So hopefully it is all true.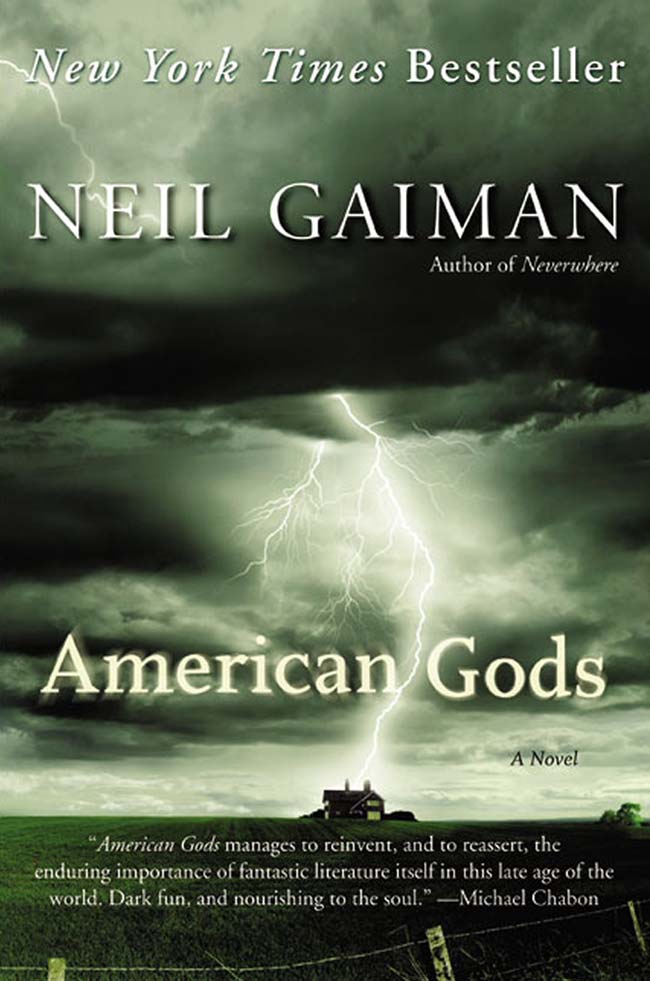 Related Posts:
Posted by
Gothic.net
on Monday, June 13th, 2011. Filed under
Books
,
Dark TV
,
Headline
,
Zines
. You can follow any responses to this entry through the
RSS 2.0
. You can skip to the end and leave a response. Pinging is currently not allowed.
Tags:
bob richardson
,
gary goetzman
,
hbo
,
hollywood reporter
,
neil gaiman
,
playtone productions
,
tom hanks
,
twitch
,
twitter