Derek Gunn
Derek Gunn was born in Ireland in 1964. He is married with three children and lives in Dublin Ireland. He is the author of four novels – VAMPIRE APOCALYPSE: A WORLD TORN ASUNDER (2006), VAMPIRE APOCALYPSE: DESCENT INTO CHAOS (2008), VAMPIRE APOCALYPSE: FALLOUT 2009 AND THE ESTUARY (2009), A three chapbook set called SENTINELS OF THE SEA (2010) and many short stories.
He grew up in Dublin, Ireland and graduated from the College of Marketing in 1986 and The Marketing Institute in 1989. Most of his working life has been in the IT/Telecommunications industry and he currently works for a major global telco as a specialist consultant designing communications networks and solutions for businesses – a job he thoroughly enjoys doing!.
His interest in writing fiction came about from being a young voracious reader of great storytellers such as Alastair McClean and Edgar Rice Burroughs. As a young teenager he discovered Stephen King, James Herbert, Graham Masterton and many more great modern genre writers and became totally hooked on horror and adventure stories
In his mid-teens he began writing short stories. College, career, marriage and a young family took all his energy and focus but, around 8 years ago, he took pen in hand, once again…
You can find all Gothic.net articles and fiction relating to Derek Gunn at tag Derek Gunn.
web site: Derek Gunn
Twitter: @dgunn
Facebook: Derek Gunn
books on Amazon: Derek Gunn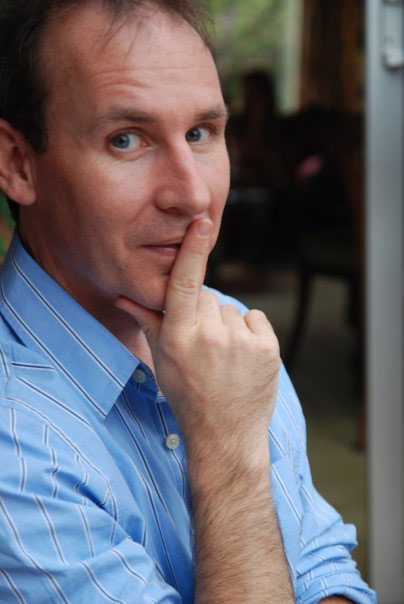 Related Posts:
Posted by
Gothic.net
on Friday, February 11th, 2011. Filed under
Who's Who
. You can follow any responses to this entry through the
RSS 2.0
. You can skip to the end and leave a response. Pinging is currently not allowed.
Tags:
derek gunn