E. F. Watkins
Growing up in Cranford, NJ, Eileen always aspired to write novels. As soon as she could print, she began folding sheets of letter-sized paper in half, drawing cover illustrations and attempting to write "books." Her earliest efforts involved adventure stories about horses. During her high school years at Benedictine Academy in Elizabeth, NJ, she moved on to Nancy Drew-type mysteries.
In her freshman year at Marywood College in Scranton, PA, Eileen won first place in a college-wide short story contest. The real turning point occurred later that year, when a friend lent her a paperback of DRACULA. Eileen read it by flashlight during a thunderstorm and blackout in the dorm, and instantly knew that was the kind of book she wanted to write. More contemporary horror and suspense authors who have influenced her work since then include Ira Levin, Dean Koontz and Barbara Michaels.
Since 2003, Eileen has published six novels with Amber Quill Press LLC, five of them paranormal thrillers under the name "E. F. Watkins." Her first, DANCE WITH THE DRAGON, received a 2004 EPPIE Award from the national organization EPIC (Electronically Published Internet Connection.) as Best Horror Novel. Next came the "straight" romantic mystery RIDE A DANCING HORSE (as "Eileen Watkins"). Her third book, BLACK FLOWERS, was a finalist in the Thriller category in both the 2006 EPPIE Awards and the 2007 Indie Excellence Book Awards. She also has published the paranormal thrillers PARAGON and DANU'S CHILDREN. Her latest, ONE BLOOD, is a dark paranormal romantic suspense and a prequel to DANCE WITH THE DRAGON.
Watkins is a founding member of the Garden State Horror Writers, and also belongs to the mystery-writers' group Sisters in Crime/Central Jersey and The Writer's Workshop of Bergen County, NJ. She has taught fiction-writing seminars for the adult school in Wayne, NJ.
F. Paul Wilson, best-selling author of THE KEEP and THE SELECT, has said "E. F. Watkins is a writer to watch!" The Internet site Roundtable Reviews observed, "Watkins manages to combine the supernatural with everyday issues to create a world that is horrifyingly like our own," and the magazine Eternal Night has called her "a true master of terror."
A professional journalist for more than 30 years, Eileen has written about art, architecture, fine crafts and interior design for daily newspapers and local, national and international magazines. She shares her 1922 house in northern New Jersey with two cats–Bela and Harley–and decorates it with furniture, fabrics and accessories from the 1930s-40s.
You can find all Gothic.net articles and fiction relating to E. F. Watkins at tag E. F. Watkins.
web site: E. F. Watkins
books on Amazon: E. F. Watkins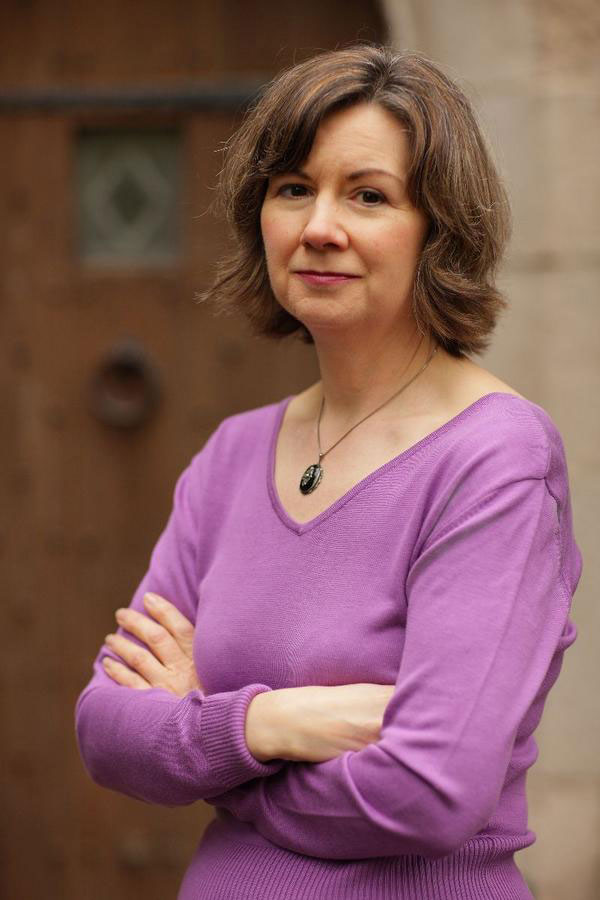 Related Posts:
Posted by
Gothic.net
on Wednesday, February 9th, 2011. Filed under
Who's Who
. You can follow any responses to this entry through the
RSS 2.0
. You can skip to the end and leave a response. Pinging is currently not allowed.
Tags:
e f watkins