Hector and the Search for Happiness
Simon Pegg (Shaun of the Dead) plays the lead role in Hector and the Search for Happiness.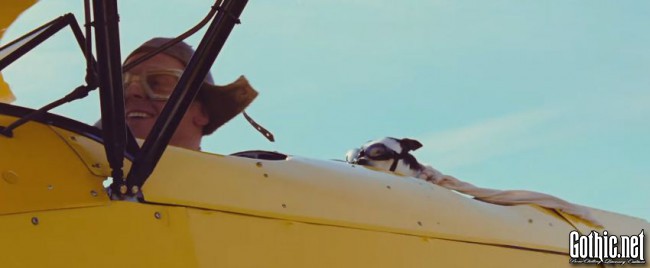 The opening of the official trailer shows a yellow bi-plane flying among the clouds, the pilot is smiling and there's a dog in the co-pilot seat.
The scene evokes Hector's nostalgic fantasy of happiness as that same plane turns out to be a remote control plane that stalls and nose-dives into a lake.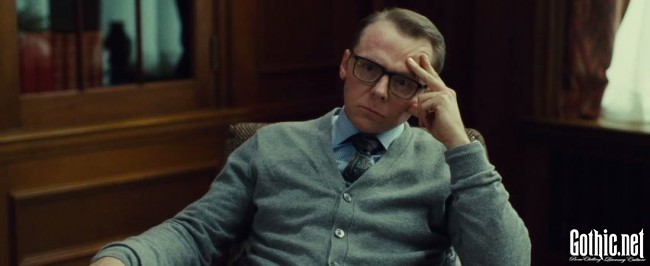 Hector is a psychiatrist. He is confronted with what appears to be a midlife crisis where he has noticed the monotony of his daily routines to the point where he seeks new meaning, change.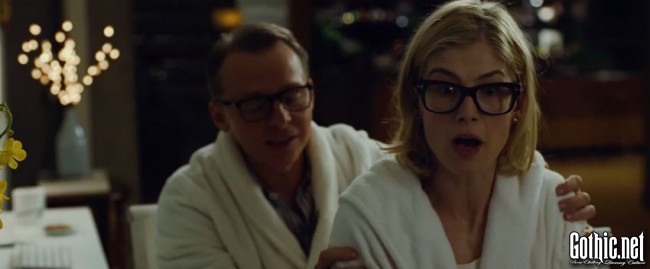 Reflecting on his life, Hector inadvertently scares his girlfriend (Rosamund Pike) into thinking that he wants to end their relationship.
Hector realises that his patients are not getting any happier so he decides to pack his bags, leave London and embark on a journey to seek knowledge, specifically the secrets of happiness.
The girlfriend suggests that our curious psychiatrist should make the most of his travels by 'doing it totally'. Hector leaves his rigid, disciplined self at home and embodies a fresh, free-spirited approach. Did someone say the glass was unbreakable?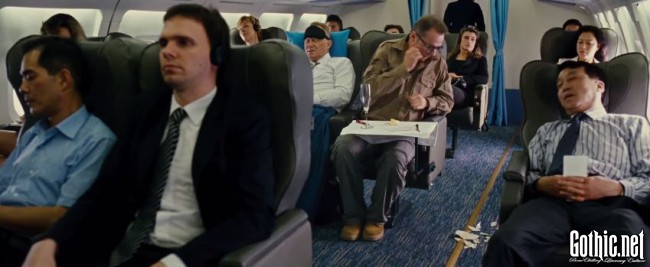 The emotional distance between Hector and his girlfriend seems to be the conflict in the story. The trailer emphasises the question 'what do you want?'. The film seems to be a meditation on self-fulfilment while keeping things trivial with Simon Pegg's comedic talents and contrived moments.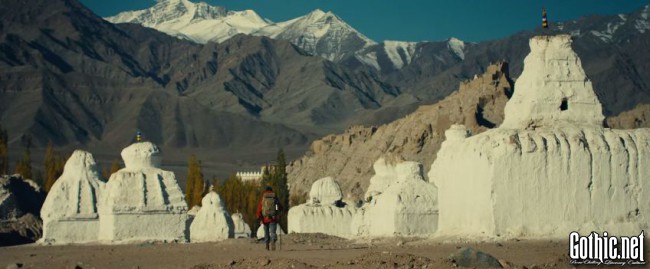 At a glance it is difficult to determine how heavily the drama will weigh on the narrative as a whole. If you've read the novel you may have a better idea. A wise lecturer (Christopher Plummer) says the more we focus on our own personal happiness the more it eludes us …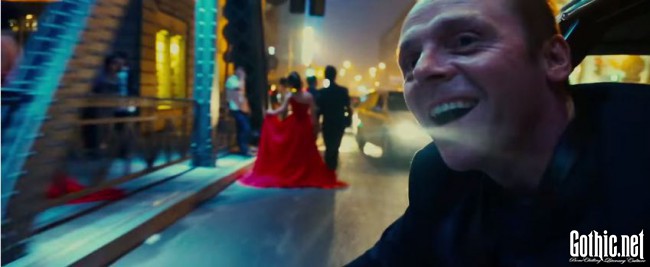 Related Posts:
Posted by
Luke Applebee
on Sunday, September 28th, 2014. Filed under
Headline
,
Movies
,
Video
. You can follow any responses to this entry through the
RSS 2.0
. You can skip to the end and leave a response. Pinging is currently not allowed.
Tags:
comedy
,
drama
,
film
,
francois lelord
,
happy
,
hector
,
hector and the search for truth
,
movie
,
psychiatrist
,
relativity
,
rosamund pike
,
screenplay
,
simon pegg