Horror Flavors New York Times Best Sellers Lists
James Patterson might not have written a whole novel on his own in years, but his name still equals best-selling thriller every time. So the James Patterson brand is a powerful one. His newest, Tick Tock, written with frequent collaborator Michael Ledwidge, is at the top of the current New York Times Hardcover Fiction best sellers list. Given the calculating evil perpetrating horrifying crimes part of Tick Tock, chalk this one up as a horror win. Stieg Larsson
's The Girl Who Kicked the Hornet's Nest, with its gothic hacker heroine and grisly crimes, comes in at number 2. A number of other hardcover bestsellers are similarly placed in that junction between horror and thriller. Of special note is What the Night Knows by horror favorite Dean Koontz
.
From the New York Times trade paperback best sellers list, David Baldacci's Deliver Us From Evil falls into this category and Stieg Larrson wins posthumously again with The Girl with the Dragon Tattoo and The Girl Who Played with Fire, both also starring his gothic hacker character Lisbeth Sander.
Both of the latter books by Stief Larrson also appear on the New York Times. paperback mass-market fiction bestseller list. Nalini Singh clocks in at number eight here with Archangel's Consult, paranormal romance about vampire hunter Elena Deveraux and her angel beau. Dean Koontz again here with Frankenstein: Lost Souls. Patricia Briggs urban fantasy take on werewolf paranormal romance is another notable entry in the best-selling paperbacks list with Silver Borne, the latest in her Mercy Thompson series.
Right now is a good time to be writing anything which crosses horror with another genre, while keeping those horror elements on top.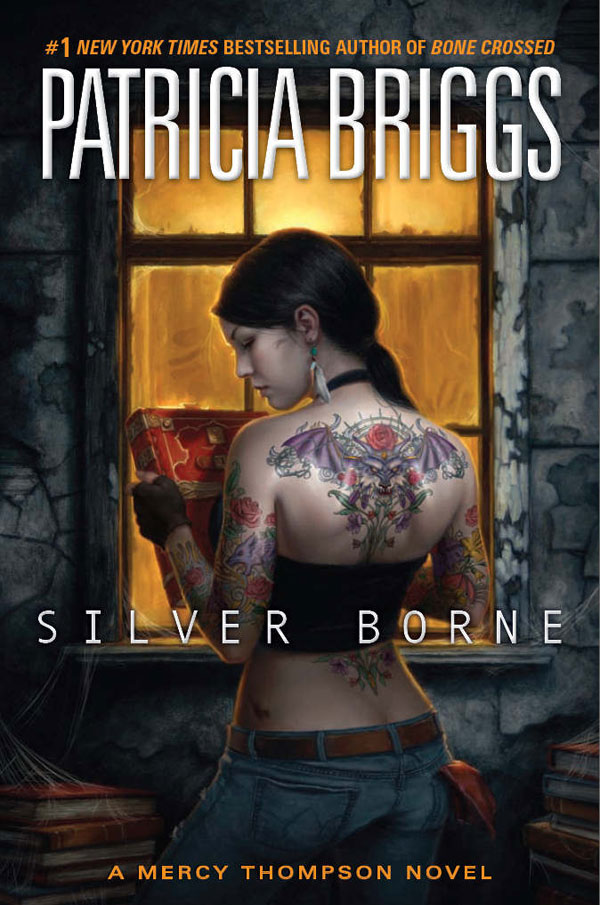 Related Posts:
Posted by
Gothic.net
on Thursday, February 10th, 2011. Filed under
Books
,
Headline
. You can follow any responses to this entry through the
RSS 2.0
. You can skip to the end and leave a response. Pinging is currently not allowed.
Tags:
best sellers list
,
bestseller
,
bestselling
,
david balducci
,
dean koontz
,
gothic
,
james patterson
,
lisbeth sander
,
mercy thompson
,
michael ledwidge
,
nalini singh
,
new york times
,
patricia briggs
,
stiegg larsson