Last Day to Support Bloody Men
Rubén Gerardo Alfaro Moreno a.k.a. Myrkky Photography is known for his horror special effects and male portraits. Well worth a follow on his Instagram. Today is the last day to back his Kickstarter RED – Male portraits by Myrkky Photography. I wish the Kickstarter had a video because I'd really like to see the blood splashing in real time, although the book does include some behind the scenes fun. Happily it appears he has completed initial production of the book and just needs to print it now, so this is a Kickstarter you can back knowing your coffee table will be that much gorier asap. Check out more images on his Kickstarter now.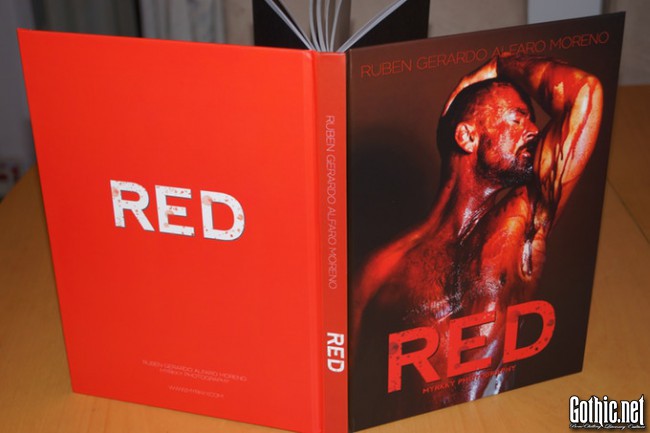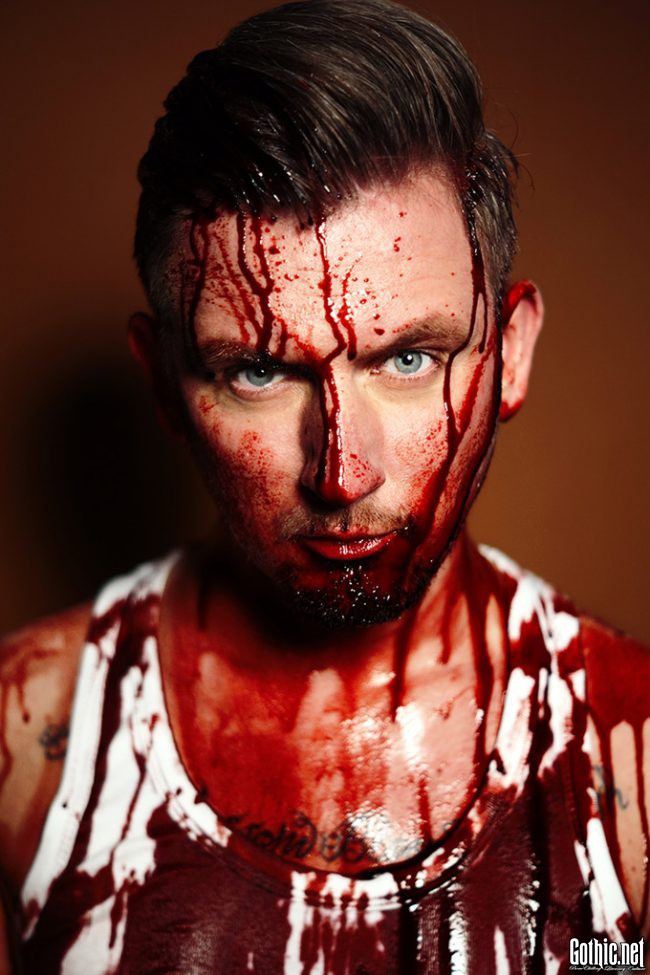 Myrkky's RED is titillating and disturbing collection where men are seen as both violent and vulnerable. In the series of photographs, one wonders whether the subject is a sexy male victim or the perpetrator of a gruesome crime. Either way, each photograph focuses on the emotional load behind RED: all of the subjects are deeply human: which do you see? When one feels emotional one is in a vulnerable state, and at the same time, there is great strength in their maleness, a contract that is often unseen, and perhaps uncomfortable to see.
Related Posts:
Posted by
Edwina Caustic
on Sunday, September 10th, 2017. Filed under
Headline
,
Lifestyle
. You can follow any responses to this entry through the
RSS 2.0
. You can skip to the end and leave a response. Pinging is currently not allowed.
Tags:
bloody
,
book
,
kickstarter
,
myrkky
,
photography
,
ruben gerardo alfaro moreno
,
special effects