Rain Graves
Horror Writer, Wine Lover, and Poet. Retired Tangonista. Hostess of the Haunted Mansion Writer's Retreat.
Rain Graves grew up below the Mason Dixon line, in two states with two different opinions on who should have won the war. You know, the war. In Virginia, it was safest to say the South. In Maryland, it depended upon who's house you were in and how close you were to Washington. Her family still lives in that general direction, except her father, whose tarnished their fine old Virginia heritage by moving to Texas.
In 1995 she moved to California to become a rockstar. Instead, she became a writer. By 1997 she had sold her first story, and the rest is history. Rain Graves remains, at best, a fringe and cult poet guilded with politically snarky sci-fi/horror fiction – emphasis on the horror. She feels her best works have not yet come out, and as you are reading this, it's also likely she has still not been paid for them.
Rain Graves is a supporter of the Horror Writer's Association, Persephone Writers Organization, WGA, and World Horror Organization – despite opposing views in all areas at any given time.
She is also a great supporter of local poetry community events, and has read as a feature at many of them. On the flip side, she also teaches and performs Argentine Tango – which is very different from the ballroom stuff and not to be closely compared. Argentine Tango is a full contact sport.
You can find all Gothic.net articles and fiction relating to Rain Graves at tag Rain Graves.
web site: Rain Graves
Twitter: @raingraves
LiveJournal: diorling
Facebook: Rain Graves
books on Amazon: Rain Graves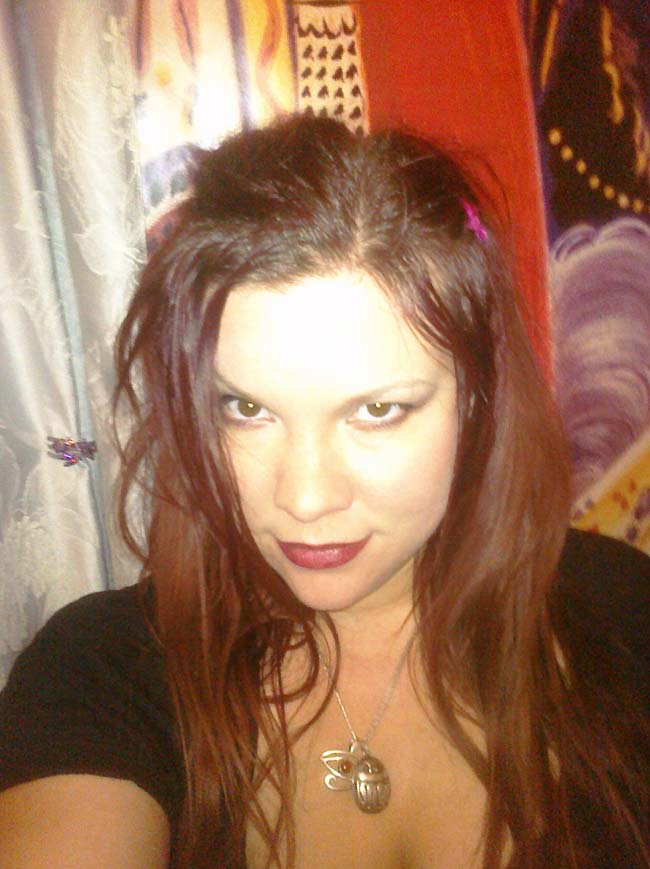 Related Posts:
Posted by
Gothic.net
on Tuesday, May 10th, 2011. Filed under
Who's Who
. You can follow any responses to this entry through the
RSS 2.0
. You can skip to the end and leave a response. Pinging is currently not allowed.
Tags:
rain graves