Sarah Langan
Sarah Langan grew up on Long Island and went to college in Waterville, Maine, where she published her first story, "Sick People". She got her MFA in creative writing from Columbia University, and currently lives in Brooklyn, New York.
Sarah Langan's influences include Russell Banks, Ray Bradbury, Philip K. Dick, Shirley Jackson, Stephen King, Kelly Link, Somerset Maugham, Lorrie Moore, Joyce Carol Oates, Peter Straub, Eudora Welty, the films of Ingmar Bergman and Will Ferrell, all media relating to Rodney Dangerfield, the movie The Jerk, and the band The Eels.
In addition to writing novels, Sarah Langan is also pursuing her Master's in Environmental Health Science/Toxicology at New York University.
You can find all Gothic.net articles and fiction relating to Sarah Langan at tag Sarah Langan.
web site: Sarah Langan
Twitter: @SarahVCLangan
Facebook: Sarah Langan
books on Amazon: Sarah Langan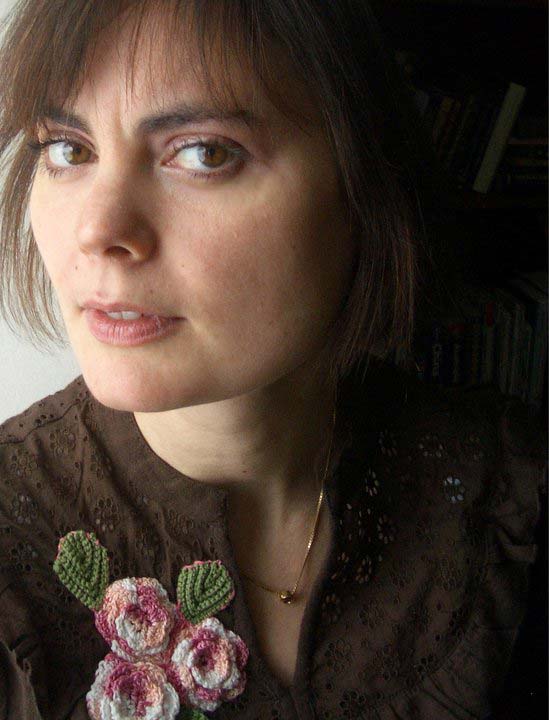 Related Posts:
Posted by
Gothic.net
on Saturday, May 14th, 2011. Filed under
Who's Who
. You can follow any responses to this entry through the
RSS 2.0
. You can skip to the end and leave a response. Pinging is currently not allowed.
Tags:
sarah langan