The Order 1886
The Order: 1886 is a PS4 exclusive where an elite knight known as Galahad, the player, must battle an ancient adversary in Victorian-era London with advanced technology.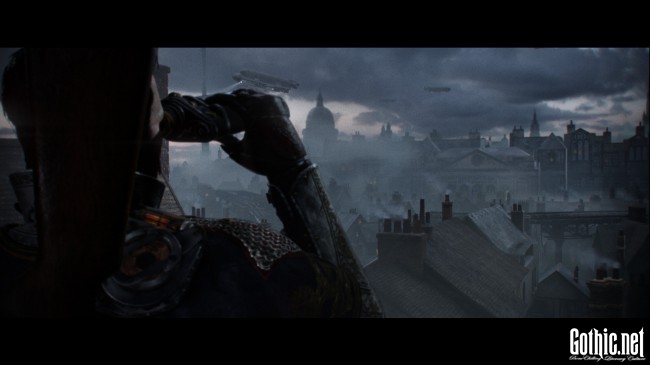 Our first impression is that this adventure is another third-person shooter with glorious, fluid visuals, a variety of weapons with a steampunk feel and a gallery of nasty werewolves and other hidden enemies to blast throughout a gorgeous gothic environment.
At a glance, The Order 1886 looks like several titles blended together. Clive Barker's Jericho saw a commando squad of paranormal experts fight evil in a secluded city (albeit in the desert), the cover system is reminiscent of Gears of War and combat seems to hint at survival horror (Resident Evil) only there is plenty of ammunition to expend.
Start saving your precious coins now as The Order: 1886 launches February 2015.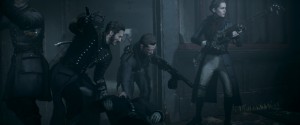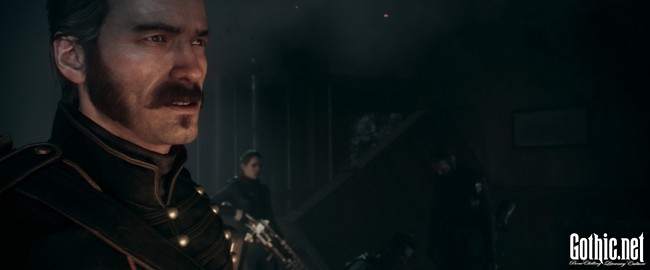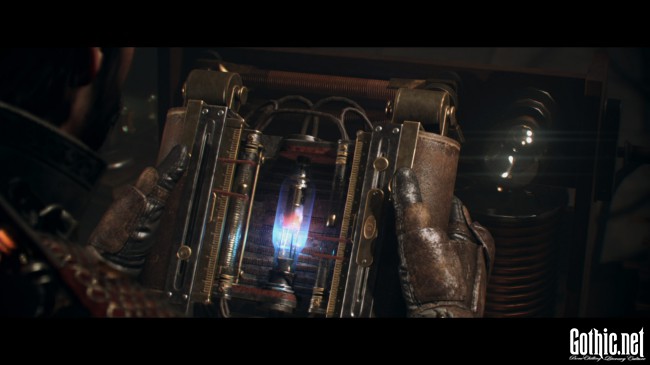 Related Posts:
Posted by
Luke Applebee
on Thursday, October 23rd, 2014. Filed under
Games
. You can follow any responses to this entry through the
RSS 2.0
. You can skip to the end and leave a response. Pinging is currently not allowed.
Tags:
barker
,
clive
,
console
,
game
,
gears of war
,
jericho
,
london
,
ps4
,
resident evil
,
rifles
,
the order 1886
,
victorian
,
werewolf
,
werewolves