Makeup Columnist Wanted for SyFy Face Off (Paying Market)
You have probably noticed that we have been gearing up to cover the new season of Face Off here at Gothic.net, including an Exclusive Interview with SyFy Face Off Season 2 Winner Rayce Bird by Gothic.net columnist extraordinaire Ed Grabianowski. Dark fashion and beauty site Gothic.Org wants in on the Face Off fun and is seeking someone to cover the show. We are more interested in the monsters and movies aspects over here, but, to write for Gothic.Org, you'll need to be more of a makeup person.
Gothic.Org is looking for a talented writer, with a background in makeup artistry and/or special effects for movies or stage, to cover season 3 of Face Off on SyFy. We are seeking someone who is planning on watching the show and would like to write up each episode as it airs. Writer in New York time zone preferred. WordPress and/or Photoshop experience a plus. Having watched either season 1 or season 2 of Face Off is also a plus.

Please only apply for this if you will be able to write up every single episode of the season within a couple hours of it airing. This gig pays more than a standard blog entry, but only if you successfully write up every episode on time. Payment will be made the Monday after the last episode of the season. This is work for hire. Byline possible.

To apply, please use the contact form to send us an email. Please mention any makeup artist or special effects experience you have and any fashion/style/beauty writing credits you might have, and what your skill levels are in WordPress, Photoshop, and general blogging. Please feel free to include anything additional on why you want to write this column. Possibility of longer term regular blogging work, if your column goes well.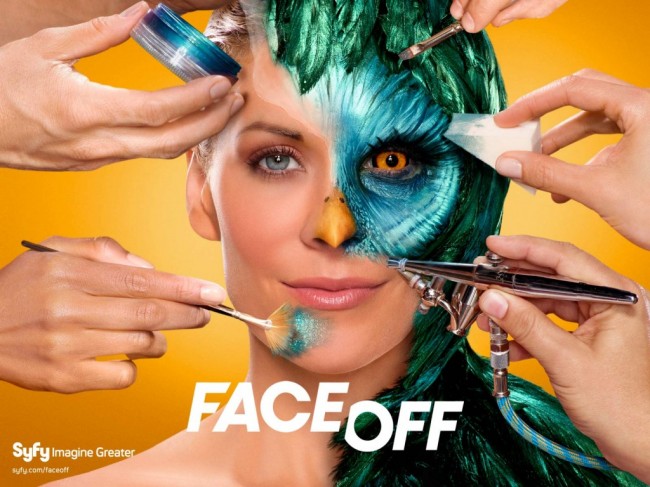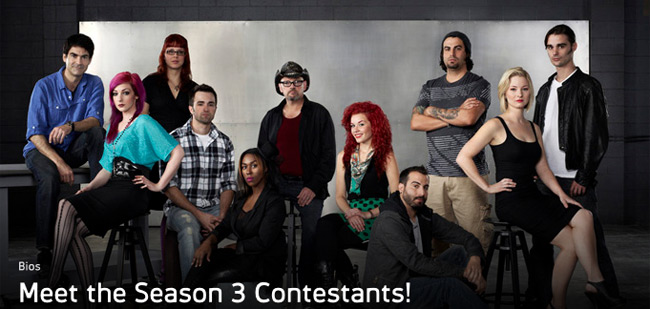 Related Posts:

Posted by
Gothic.net
on Wednesday, August 15th, 2012. Filed under
Headline
,
Professional
. You can follow any responses to this entry through the
RSS 2.0
. You can skip to the end and leave a response. Pinging is currently not allowed.
Tags:
face off
,
fx makeup
,
goth
,
gothic
,
makeup
,
mark
,
markets
,
monster makeup
,
syfy